2022 Annual Symposium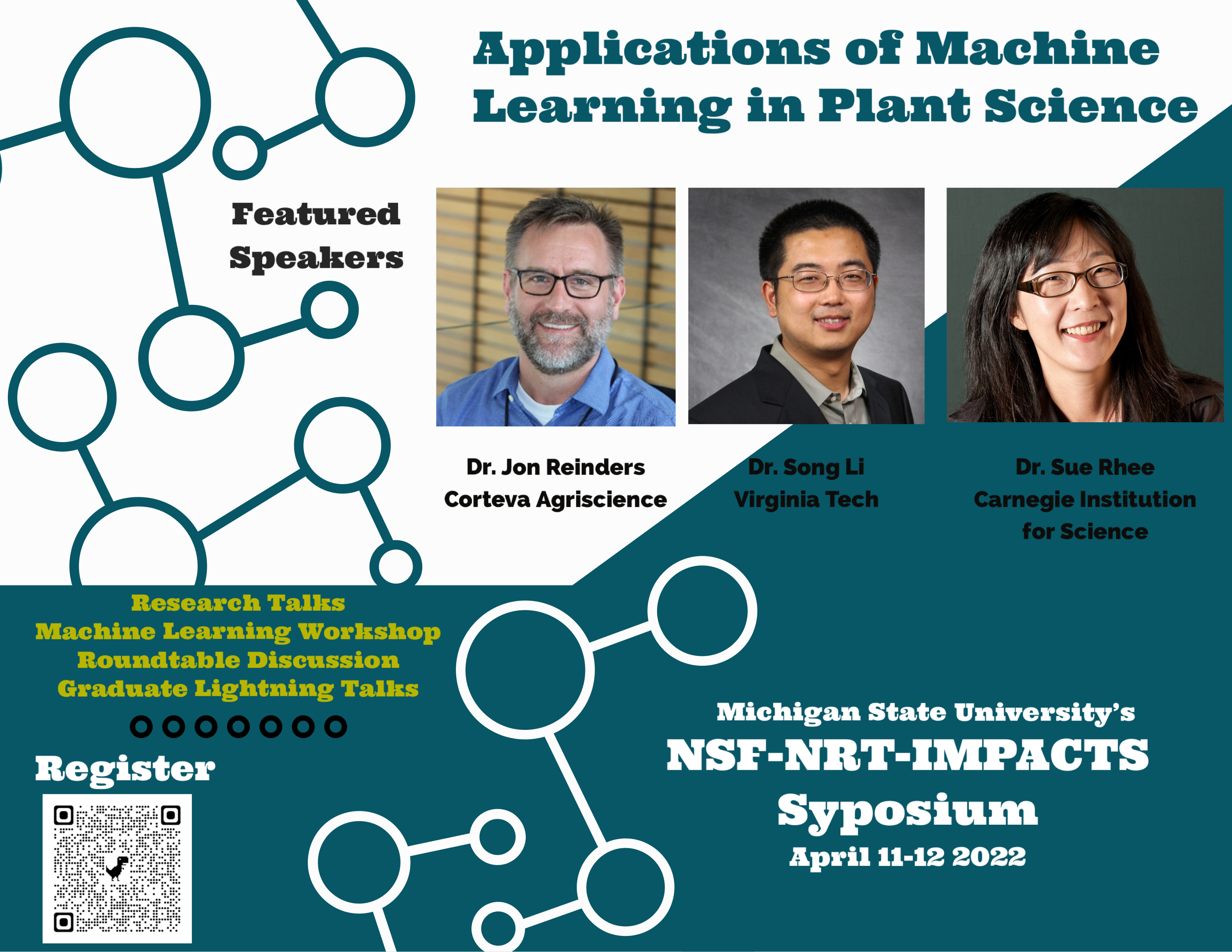 We're having a hybrid symposium, so you have the option to join us in person or online.
The symposium features research talks presented by world-class experts from both academia and industry. In addition, registrants can participate in round-table discussions, graduate student lightning talks, a virtual poster session, and a workshop.
For any questions, please contact: Robert Shrote (shrotero@msu.edu)